News

Hello every MediaBurner user, 
Download issue fixed!!!
You can download videos normally
Visit http://mediaburner.userecho.com  for detail information.
Now there is a problem caused by Youtube, it makes MediaBurner can't download video normally. It will be fixed next version(developing...)
Now, you can still download youtube video using MediaBurer in another way, just follow these steps:
1. Click top left "+" button on Channels page.
2. Enter youtube mobile site http://m.youtube.com and click Go to visit it.
3. Click a video link you want to download.
4. Click the video's thumbnail to play the video.
5. When the video start playing, click top left "Done" button to show back web page.
6. The download button on bottom right corner of toolbar is enabled, click it to download the video. You can check out the video on List page.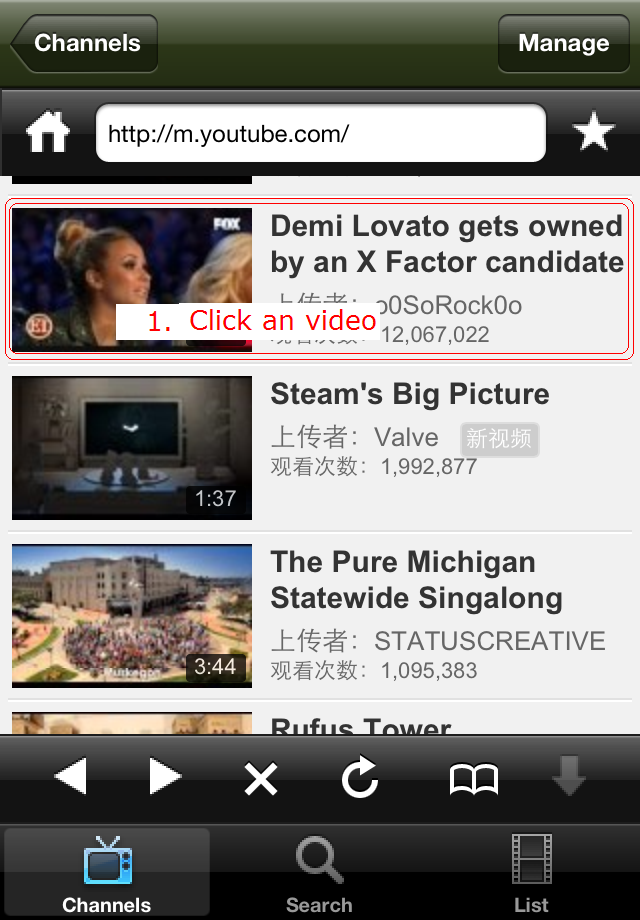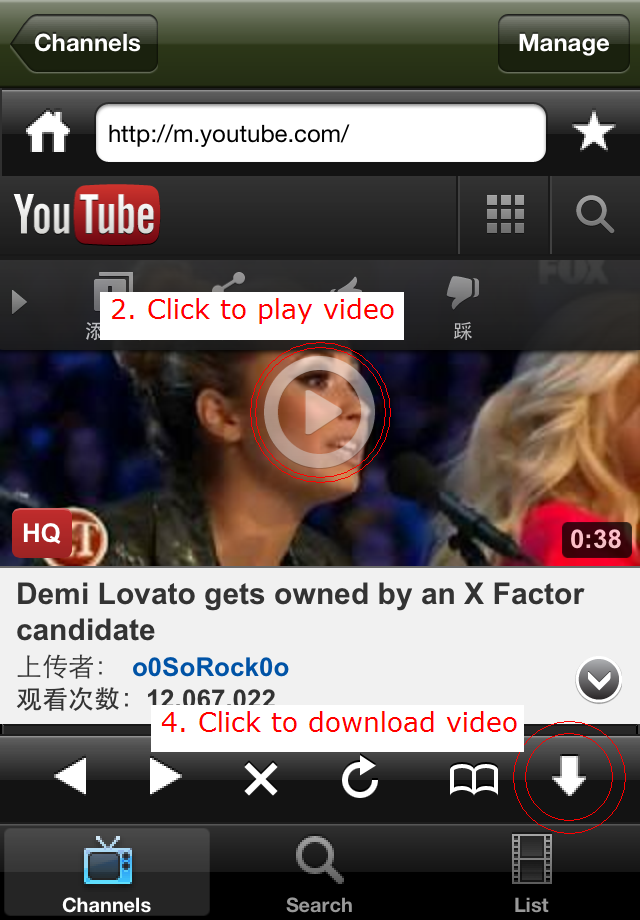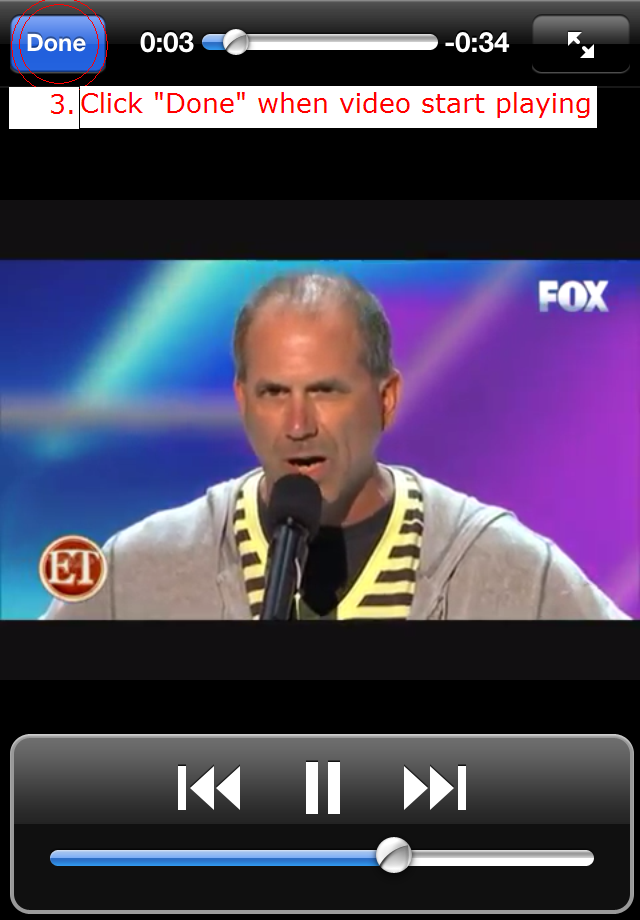 PS. I'm developing next version, it will be released as soon as possible.